Examples of what I do in my spare time!
Here are some of the things that I have done for people...and myself! I really enjoy doing these things. I have been doing it since I had a bad experience with Rachel's birth announcements. I wanted them to be perfect and then after I ordered them on Walmart.com, I was so excited to get them back. Well, they were not good. I say they were awful, Brice says they weren't that bad. The picture was just SUPER red! She looked like a sunburned newborn and my original picture was NOT like that. So....as a result, I got a new photo-editing software that Christmas and have been making creations since then....if you know someone that needs something, let me know. I am very affordable! ;) The Clark Christmas card is a little blurry.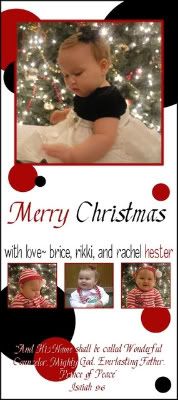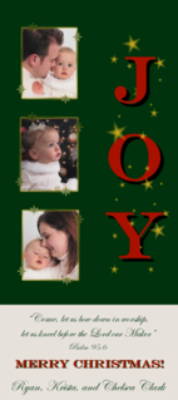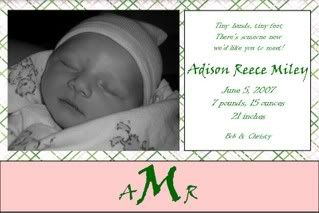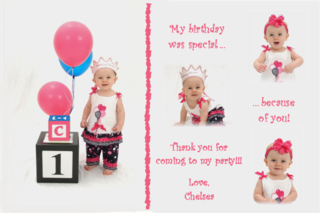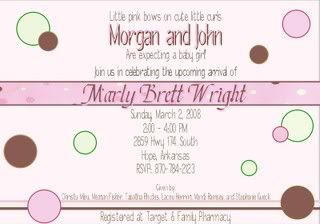 AND MY ALL TIME FAVORITE!!!!